Looking for a Locksmith in Wynwood, Miami?
Wynwood Locksmith services
Probably the best neighborhood in Miami to have some fun!
With its vibrant art scene, various night hangouts options and obviously you can't say Wynwood without saying shopping due to the amazing atmosphere around, just shop until you drop!  Whether you're local and refer to it as 'Little San Juan' / 'El Barrio' or just visiting Miami you just can't miss the changes occurring in this neighborhood, definitely on the rise since the early 2000s.
Looking for a locksmith near your location? Don't waste any time, just call Quickly Locksmith, and here's why:
Our Promise To Wynwood Locals ​
We know 90% of the time – you call us with an emergency! our job is all about making sure you enjoy a quick, reliable solution to any emergency and most important, that you feel secure. That's probably why Quickly's the leading locksmith service in Miami, we don't mess around when it comes to keeping Miami safe!
In case you're in the neighborhood - check out:
Toys for Boys Miami: some stores are so cool, you don't even have to purchase anything to enjoy them. Toys for Boys is the one place you guys don't want to miss out on- showcasing the fastest cars, the sport models you often see in action movies all in one showroom that will curve your memory for a while…
Wynwood Kitchen & Bar: Hip cool restaurant, the prices can fit everyone, the beer is always cold and the food is just great!    
What miami folks say about us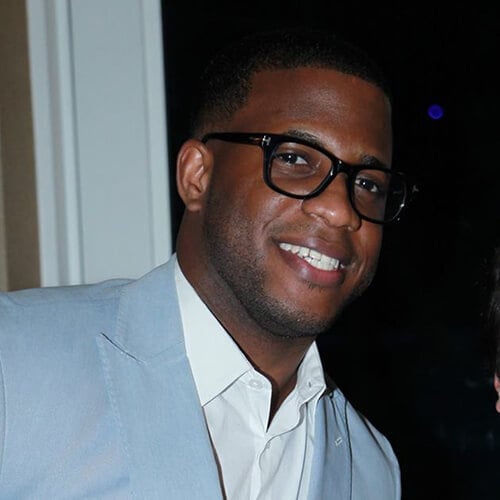 "David, owner of quickly locksmith is my go to guy when I have a problem. He's professional, reliable any time/day, highly experience, fast, easy going and prices are fair. His locksmith service is by far the best in Miami. I promise you, you will not be disappointed."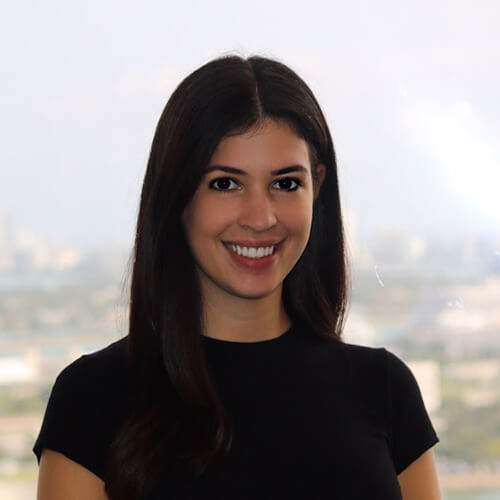 "Awesome work, very fast service. We called 10:15AM and by 10:40AM the job was complete. Would used them anytime!"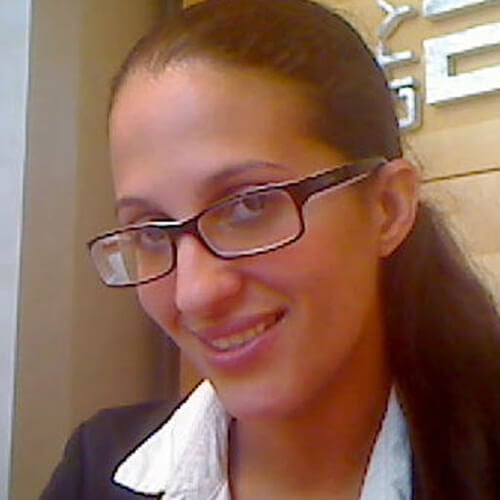 "The best locksmith in town! He took care of the whole building, 121 units. converted house key and a/c closet key to match both locks so it could be easier for our residents (less keys on your key chain). He is very professional and reasonable. We have been using his services for 6 years!"