Quickly Locksmith Miami Services For Car Dealerships
Our trustworthy services for car dealerships In Miami FL
We make the life of car dealerships easier with our custom locksmith solutions designed specifically for car dealerships.
Your daily routine must include easy access to all cars in your business, every day you walk by the entire lot- you never know which client might want to check out any car available. Let us make your job as easy to manage as possible; with our years long experience as the leading automobile locksmith in Miami we can adjust an offer to match your requirements, and offer unbeatable prices!
When you call Quickly Locksmith with any emergency we're there with in 15 min, or less, to unlock any car, including all smart locks car systems, and repair broken keys, trunk locks and ignition switches.
As a business owner you might also appreciate the fact our service is not only impeccable, but our work is 100% insured! any Quickly locksmith that heads your way / adjust an offer to fit your requirements is a certified experienced locksmith trained according to our uncompromising standards!
We're here to help with smart access car systems and any lock opening, even when you don't have the key- we can make a new one and unlock any car before your clients finishes their complementary coffee!
Quickly Locksmith is the most trusted company for car dealerships in Miami. After all, you don't want to give just anyone access to the cars sitting on your lot. Our expert technicians are licensed, bonded, and insured to guarantee your business security. We understand the constantly changing world of car locks and we provide fast, friendly service to car dealerships that need help with lock-outs, key duplication's, and re-keying services.
Our customers rank Quickly Locksmith as the top Miami locksmith on Google. We have active memberships to the Better Business Bureau and we take your privacy seriously. Our custom solutions and pricing plans take the hassle of dealing with locksmith services.
If your car dealership is looking for a locksmith to provide routine, trustworthy assistance, give us a call today to learn more and schedule your free estimate.
What miami folks say about us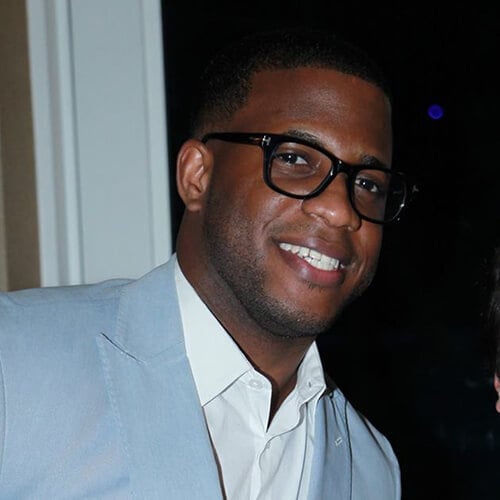 "David, owner of quickly locksmith is my go to guy when I have a problem. He's professional, reliable any time/day, highly experience, fast, easy going and prices are fair. His locksmith service is by far the best in Miami. I promise you, you will not be disappointed."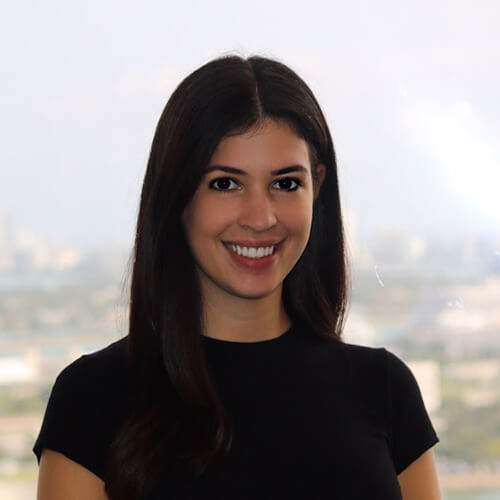 "Awesome work, very fast service. We called 10:15AM and by 10:40AM the job was complete. Would used them anytime!"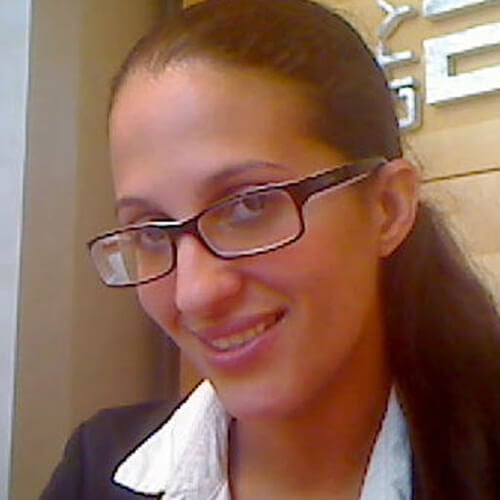 "The best locksmith in town! He took care of the whole building, 121 units. converted house key and a/c closet key to match both locks so it could be easier for our residents (less keys on your key chain). He is very professional and reasonable. We have been using his services for 6 years!"
let's talk about your security needs
Schedule a free consultation call with us to discuss your security requirements.
Or call us now 24/7:  (305) 984-9922