best of breed locks and security solutions that fit your business needs
our Commercial Locksmith solutions
Each business is unique, one size rarely fits all. That is why we put great emphasis on customized security settings to go along hand in hand with your business's requirements, layout & atmosphere and of course provide accurate security response matching the surrounding areas. We can construct personalized security systems using the strongest limited entry restrictions, security cameras, smart locks, business safes etc.
We were there throughout the early stages of construction, advising and planning master security systems for Miami's huge commercial centers and we're still there 24/7 to offer support, emergency locksmith services, commercial locksmith services and security customized updates for all the major business centers in Miami such as: Icon South Beach, Four Seasons, One Miami, Asia and many more.
Miami's vibrant various commercial properties keeps our work more intriguing than ever; Quickly Locksmith is the kind of commercial locksmith service you want by your side, keeping your business safe and sound with a range of cutting edge security solutions at affordable prices. We're not the kind of locksmith to install your system and walk away- that's just not our style and that's probably why the leading business centers relay on us when in come to their security.
If it's not broken- why fix it? Business is all about elevation; like it or not the world is moving forwards and just like you upgrade your products, services, computerized technology you need to make sure your security is updated, at least twice a year. Don't forget your employees are changing, the cleaning and maintenance team is constantly changing- many people who have accesses to your business and an occasional update will keep it safer.
Contact us now for 24/7 emergency services or schedule a consultation to discuss your security requirements.
What miami folks say about us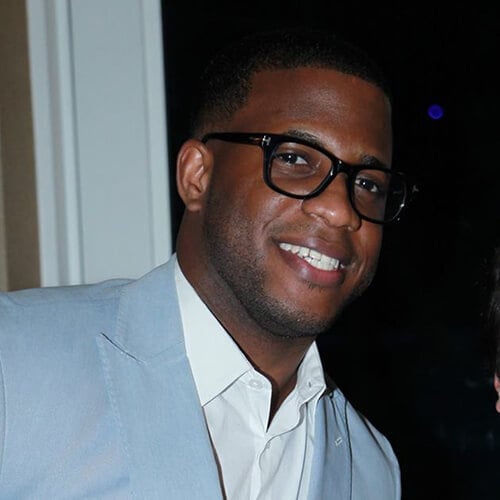 "David, owner of quickly locksmith is my go to guy when I have a problem. He's professional, reliable any time/day, highly experience, fast, easy going and prices are fair. His locksmith service is by far the best in Miami. I promise you, you will not be disappointed."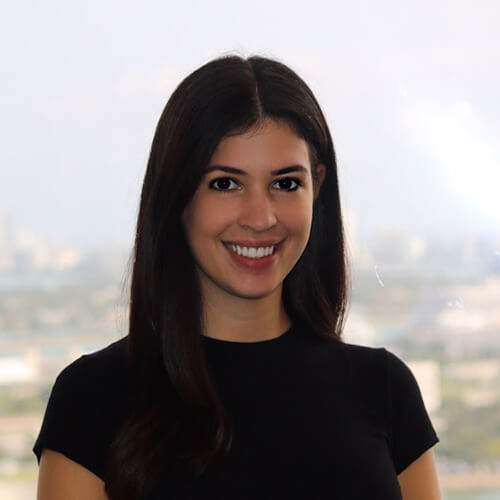 "Awesome work, very fast service. We called 10:15AM and by 10:40AM the job was complete. Would used them anytime!"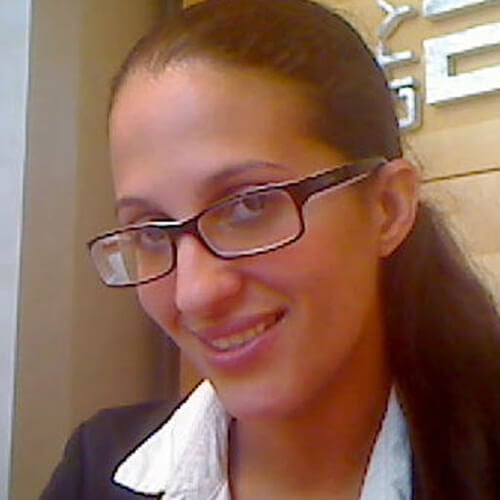 "The best locksmith in town! He took care of the whole building, 121 units. converted house key and a/c closet key to match both locks so it could be easier for our residents (less keys on your key chain). He is very professional and reasonable. We have been using his services for 6 years!"
let's talk about your security needs
Schedule a free consultation call with us to discuss your sercurity requirements
Call us now at: (305) 984-9922, or fill out the form below: