Contact Us - Quickly Locksmith Miami 24/7
We'll be happy to help You!
Quickly Locksmith - The one service to master all your security needs!
We care about your time and safety! 
Quickly Locksmith offers the best return on each dollar you spend, that's why we're the local locksmith stars with the most homeowners, business owners and real-estate managers in Florida. Our prices are simply unbeatable, our services are prompt and reliable, 24/7, and our locksmith experts are always here to offer any advice / free price estimation regarding any property you're currently wondering about.
Whether you live or work in Miami, locksmiths from Quickly Locksmith are here to serve. We offer mobile locksmith services throughout the Miami's communities. Miami's best locksmith is the one who knows the neighborhood inside and out; we know about the most common security soft spots in this area, those soft spots that tend to lead to burglaries, and so we know how to help you keep your home as safe as you possibly can.
Looking for a locksmith near me in Miami? Whether it's an emergency, security update, new house and even new construction – don't waste any time just call Miami locksmith company, Quickly Locksmith.
Residential Locksmith Services
Commercial Locksmith Services
We work with all businesses
Each business is different in terms of security. In some places workers are trusted with all keys and codes and in other locations it would be best to keep certain areas secluded. We know Miami's range of SMB's and large businesses and more importantly – we can advise you regarding your in-house security preferences – let our experience save you time and money.
Hospitals and Health Care Facilities
What miami folks say about us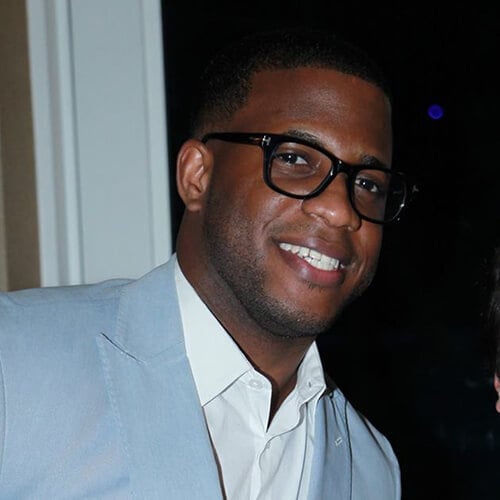 "David, owner of quickly locksmith is my go to guy when I have a problem. He's professional, reliable any time/day, highly experience, fast, easy going and prices are fair. His locksmith service is by far the best in Miami. I promise you, you will not be disappointed."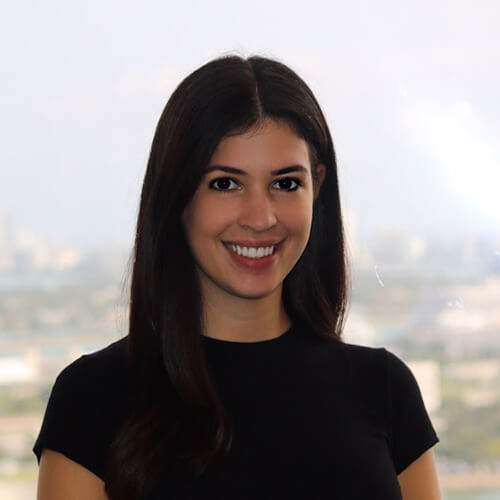 "Awesome work, very fast service. We called 10:15AM and by 10:40AM the job was complete. Would used them anytime!"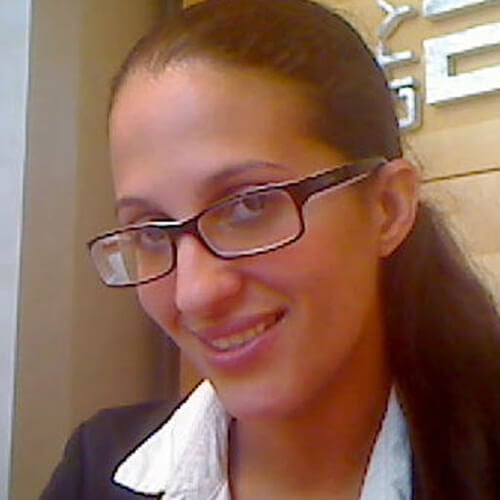 "The best locksmith in town! He took care of the whole building, 121 units. converted house key and a/c closet key to match both locks so it could be easier for our residents (less keys on your key chain). He is very professional and reasonable. We have been using his services for 6 years!"
Fill out this short form, press send, and we'll get in touch ASAP.
Yes! It's that simple
Or call us now 24/7:  (305) 984-9922