Quickly Locksmith clients are miami's finest establishments
We're Trusted by Miami's businesses
We always make sure that our clients:(residential, commercial and car locksmith services) enjoy affordable prices. We have the ability to provide high-end security technologies and locks with great prices due to our wide spread purchases and years long relationships with all the leading brands in the field. Great service – we can get anywhere in Miami within 15 min, 24/7, we come well equipped with our Quickly Locksmith mobile units, and as far as our quality goes… 
well, you can take a sneak peek at our clientele and see for yourself: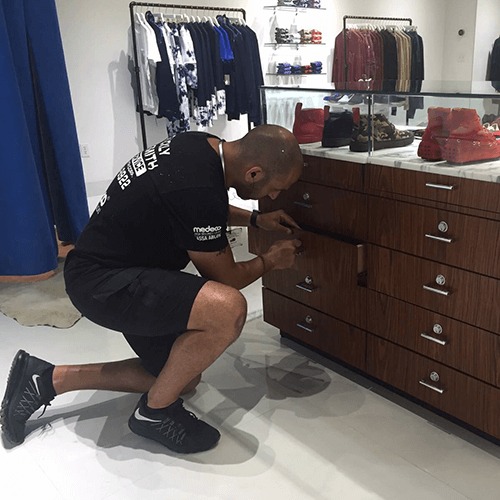 With 10 Armani stores in Miami you really can't doubt the style this city has….
Armani, the leading fashion brand of the world, an international sign for chic and elegance – they have 10 stores in Miami's hot spots and chose (wisely…) Quickly Locksmith to secure all of them.
With Asia Miami all we really had to do is match the right security technology and easy-to-use locks to fit the building's green transparency and amazing exterior; we combined elements of residential security condos and exterior area cover (security cameras & alarms) to achieve ultimate protection around the clock.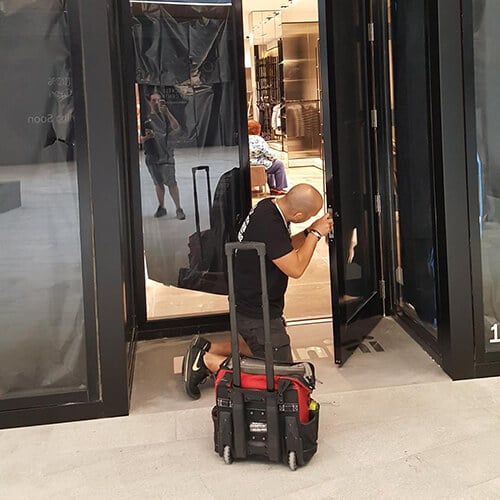 Baldinini is a brand of style and modern chic! We provided them with security and locksmith services for their Miami branch. When choosing a commercial locksmith service in Miami most business requires three key principles – price worthy products & service, impeccable quality and above all prompt service.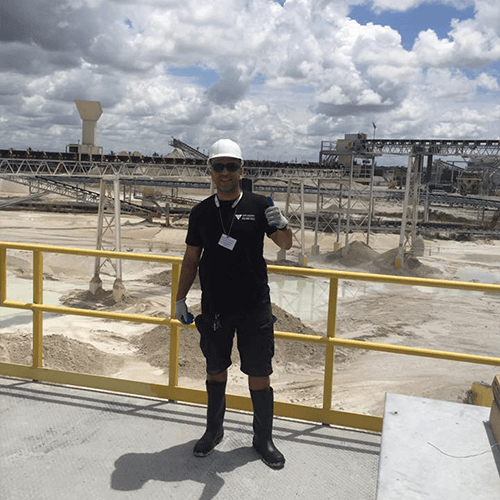 CEMEX is a huge company, perhaps the global leader in the building materials industry, with a rich heritage of over 100 years under their belt and branches in over 50 countries. CEMEX is the kind of global company that constantly strive for innovation & creativity & excellence with everything they do – their services, their worldwide contacts, their products and of course their suppliers.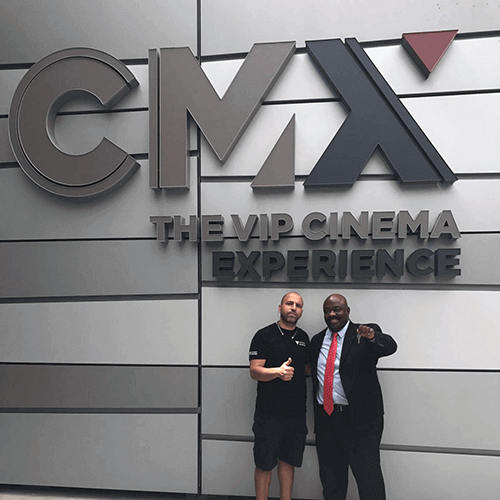 Securing a location such as CMX Brickell City Center, requires the right kind of knowledge and experience. Quickly Locksmith were there to asses which locksmith would secure each area and what security requirements would best serve the entire complex. Amongst our products you can find high security locks and security doors, security cameras, restricted entry systems and much more.
Icon South Beach is the kind of buildings you just can't ignore… You see it high up crossing Miami's sky line and it's one of the first building you catch a glimpse at heading from the ocean, it wasn't our first project with these amazing bunch of developers and we believe it won't be the last, they were looking to protect their investment and their exclusive range of tenants and for those reasons they went straight for the best- Quickly Locksmith.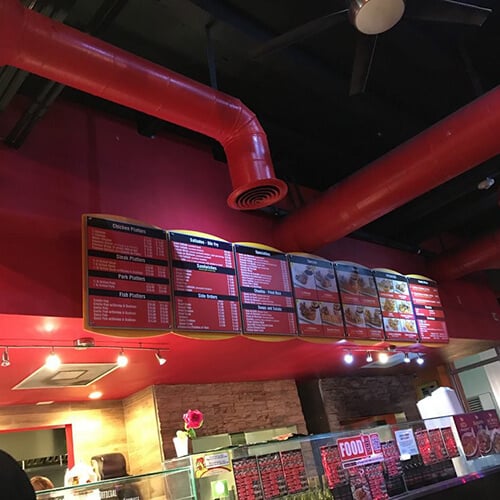 La Granja restaurant is a private corner business that works until the late hours of the nigh; as a matter of fact, a large percentage of our clientele here at Quickly Locksmith are private business owners, though we often offer a wider spread service package of commercial locksmith services, that also includes design fittings & customized installation, early construction security & locksmith advisement.
The developers of One Miami wouldn't take any chances and called Quickly Locksmith early on during construction, We provided them with 24/7 protection, and a certified team of locksmiths working side by side with to prepare a reliable, strong infrastructure for the second phase, when the project is ready for tenants.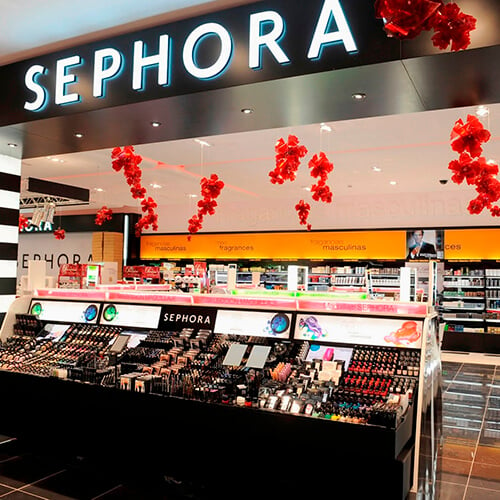 What better way to say beauty then simply say Sephora; the leading brand when it comes to prestige retail, teaching others the massage of beauty and self-nourishment, owned by LVMH Moet Hennessy Louis Vuitton – the world's leading luxury products group. The Sephora store in Miami approached us looking for strong reliable security with an elegant exterior to match the brand's character, and of course provide 24/7 protection – needless to say our locksmith here at Quickly Locksmith were more than happy to meet the challenge head on.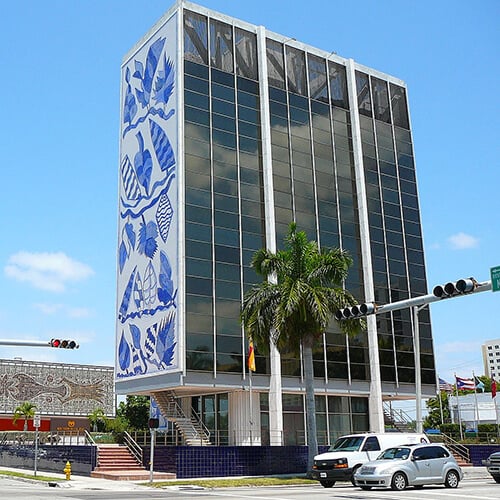 One of Midtown Miami's major landmarks, designed by the legendary Cuban architect – Enrique Gutierres, this iconic building was honored by Florida's AIAI list Florida Architecture: 100 Years, 100 Places.  The Bacardi building resonates with all Miami's all about- tropical sexy environment, flourishing businesses, years-long heritage, world-wide alter name for the sunny beach city. In 2007 Chad Oppenheim, the head of Oppenheim Architecture + Design, described the Bacardi buildings as "elegant, with a Modernist  local flavor.
Who wants to play? Toys For Boys magazine is another Quickly Locksmith satisfied customer. This is a brand of modern and cool vibes that spreads Miami fashion latest styles around the globe, and when it was time to choose a locksmith service in Miami they choose the coolest guys around- of course… Quickly Locksmith offers its commercial clientele what they need most- cost worthy prices (products& installation & customized estimations based on each business security requirements & 24/7 support and emergency services), prompt service, impeccable service & products quality!
Truly an iconic Miami building, Icon Brickell's impressive exterior and outstanding interior designed by Philippe Starck is like part of Miami's skyline by now… There's no doubt about it- the tenants of Icon Brickell expect high security standards as well as easy to operate security and locksmith technology to match the exterior of the building and their lifestyle.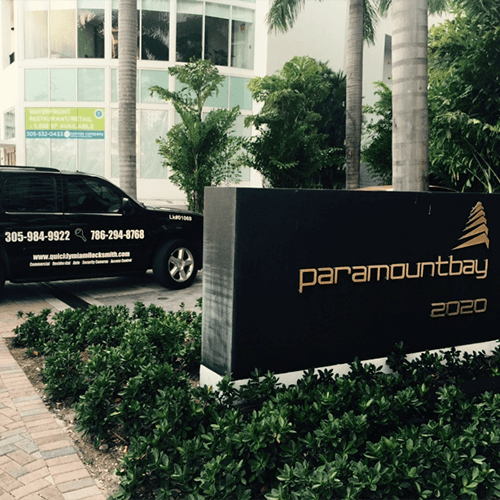 The one of a kind Paramount Bay Miami luxury apartments building; you can't really find another place like it in Miami, and maybe – the entire world. Quickly locksmith is really the right choice to make when choosing a residential locksmith in Miami for a project of this magnitude, because we're the kind of locksmith service that strives for perfection with every call we get. Paramount Bay developers approached Quickly Locksmith cause our reputation, just like our performance, is impeccable.
let's talk about your security needs
Schedule a free consultation call with us to discuss your security requirements.
Or call us now 24/7:  (305) 984-9922