Quickly Locksmith Miami Services For Property Managers
Our amazing offers for property managers in Miami FL
Our fast, affordable service is the perfect solution when you need to re-key locks quickly to guarantee security for your new tenants.
We know all about your unique situation; worrying about multiple tenants in varied locations and always making sure they have access to each specific property, but also that only they have access, and they switch and they change but you always need to have the upper hand- complete remote control.
Quickly Locksmith is here to help with any emergency, you don't even have to leave your couch- just give us a call and we'll be the in less than 15 minutes to repair any damages and replace lost keys.
We also offer master key systems to make your job much easier to manage. Our smart locks are the best available in the market today, we don't supply any modern gadget that hits the market, because your no one's Ginny pig. Only solid, reliable brands with impeccable reputation and we test their strength first hand as our locksmiths are trained according to the manufactures specific instructions. A lock that won't prove to be 100% reliable will never reach Quickly Locksmith shelf's.    
Our locksmiths are all certified experience professional, so you can rest assure that our work is not only insured, but also that we'll always have your best interest in mind- price and service alike!
Finding a professional, trustworthy locksmith is essential for property managers who are responsible for keeping their tenants safe. Quickly Locksmith takes your security seriously and that's why we require all of our professional technicians to be completely licensed, bonded, and insured before they ever go out on a service call.
Property managers trust Quickly Locksmith because we have years of experience in working with this specialized industry. Our top rated customer service earned us a local reputation for excellence and the number one Miami locksmith service.
As members of the Better Business Bureau we uphold the highest standards of confidentiality to insure that property managers always feel confident in our services.
Are you a property manager in need of re-keying or emergency locksmith services? Help is only a phone call away.
Call our friendly customer service representatives today to schedule your free estimate.
What miami folks say about us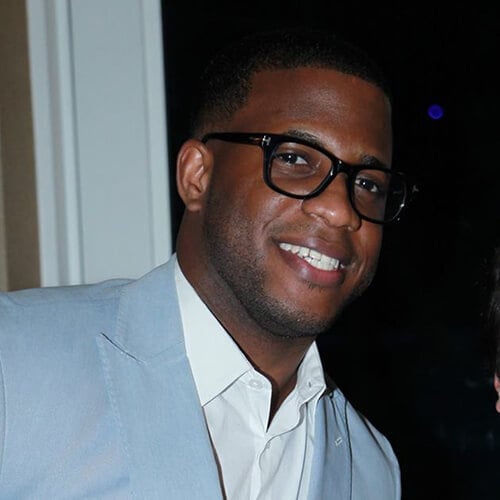 "David, owner of quickly locksmith is my go to guy when I have a problem. He's professional, reliable any time/day, highly experience, fast, easy going and prices are fair. His locksmith service is by far the best in Miami. I promise you, you will not be disappointed."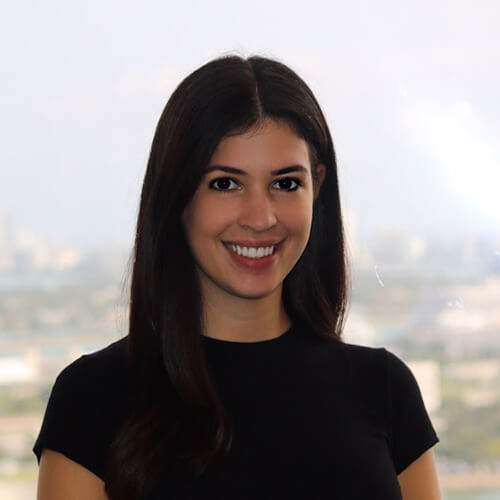 "Awesome work, very fast service. We called 10:15AM and by 10:40AM the job was complete. Would used them anytime!"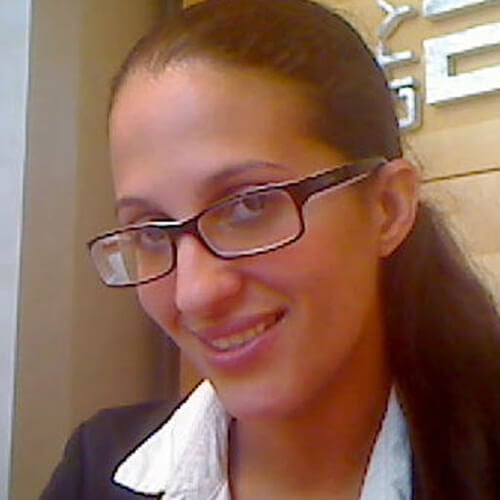 "The best locksmith in town! He took care of the whole building, 121 units. converted house key and a/c closet key to match both locks so it could be easier for our residents (less keys on your key chain). He is very professional and reasonable. We have been using his services for 6 years!"
let's talk about your security needs
Schedule a free consultation call with us to discuss your security requirements.
Or call us now 24/7:  (305) 984-9922