Need a fast & reliable Residential locksmith service in Miami FL?
call us now. 15 minute response time
our residential locksmith solutions
Quickly Locksmith works with homeowners, renters, property managers, and real estate agents offering Residential locksmith services in Miami 24/7. Whether you've lost your keys, in the midst of an emergency and in need of an emergency locksmith service around the clock, just moved in, or just in need of spare set of keys- Quickly is just a phone call away.
Let us reassure you we know the dilemma home owners and renters face when it's time to call a locksmith- on the one hand you want the most reliable service by your side, you want to know you didn't just let a complete stranger into your home, on the other hand there are so many times in which we call a locksmith with an emergency and we just need a quick affordable solution right then and there! It's a good thing to have one number to cover both scenarios effortlessly- your local Residential Miami Locksmith service- Quickly Locksmith; all certified locksmiths with a rapid 15 min max response time, experienced to handle all new tech smart locks as well as classics, and rest assure our prices are affordable throughout all hours of the day.
Miami Residential locksmith Services:
With years of experience under our belt we've learned Miami's neighborhoods like the back of our hand with services ranging throughout all Miami's suburbs, huge commercial new developments and beach side neighborhoods. When you're looking for a security upgrade or a quick emergency locksmith service we're here to give professional, quick, affordable services and we highly recommend you come visit our local Miami Locksmith Store, check out all the latest security products available and then feel free to ask one of our certified locksmiths around for a free price estimation in regards to any security upgrade you might need, you can also contact us for advice and further info at:
305-984-9922 
24/7 Residential Emergency service
Locked outside of your home? we can get you back inside and in no time, just call us.
Your keys seem broken or stuck? Our mobile locksmith units will come over to assist you ASAP.
Had a break-in? We'll reboot, replace and reset all alarms and locks at your residence.
What miami folks say about us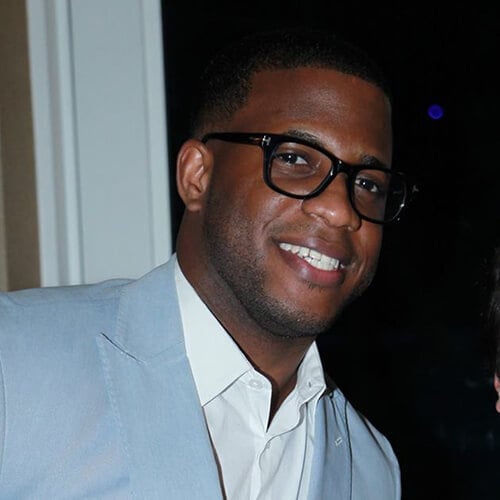 "David, owner of quickly locksmith is my go to guy when I have a problem. He's professional, reliable any time/day, highly experience, fast, easy going and prices are fair. His locksmith service is by far the best in Miami. I promise you, you will not be disappointed."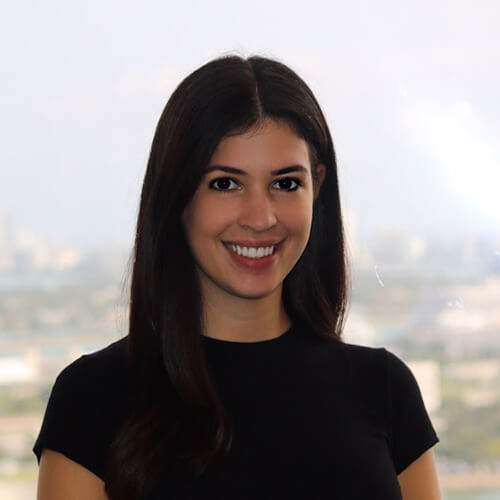 "Awesome work, very fast service. We called 10:15AM and by 10:40AM the job was complete. Would used them anytime!"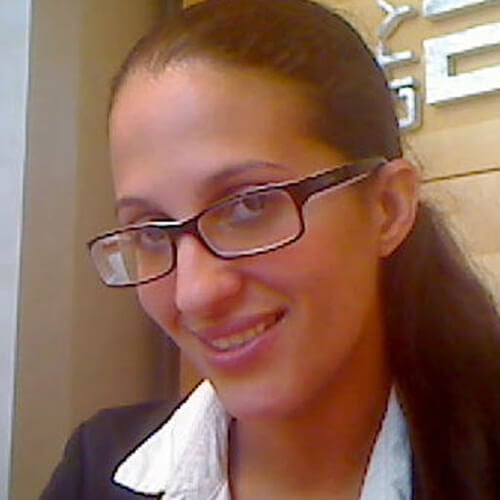 "The best locksmith in town! He took care of the whole building, 121 units. converted house key and a/c closet key to match both locks so it could be easier for our residents (less keys on your key chain). He is very professional and reasonable. We have been using his services for 6 years!"
let's talk about your security needs
Schedule a free consultation call with us to discuss your security requirements.
Or call us now 24/7:  (305) 984-9922