Quickly Locksmith Miami - Roadside Assistance service
call us now. 15 minute response time
Quickly Locksmith's solutions
Some numbers you keep in the back of your head just to be prepared – come what may! None of us can predict an emergency, that's why most SOS services cost double the price. so here's a free tip – don't wait for the unexpected to surprise you, keep Quickly Locksmith in your phone and when the time comes we're here to waiting with the best locksmiths Miami has to offer!
You can try waving for help or…
You always have the option to call your dealership and waste long hours waiting for the right response to come along, or you can call a certified locksmith and drink a cup of coffee while we handle all you need handled.
All our services come with a full warranty, our locksmith are all certified locksmith and certified installers. Our wide experience in Miami is the reason we're always prepared for anything! Our roadside services include:
What to do when you're car's stuck?
Any roadside mishap is always in poor timing, no one really has the time of day to stop in the middle of the road and start handling the situation, guess what – you really don't have to!
We're here to untangle any current emergency; our quickly locksmiths will save you a lot of time and money by offering the best locksmith services in Miami, 24/7, wherever you may be!
As the leading locksmith service around we know all roadside assistance requires us to come quickly (hey… after all is said and done, we're not called Quickly for nothing) and well prepared, so you can get on with your day ASAP.
Our entire locksmiths arrive to your exact location within 15 min since the moment you call us and when we come- we come well equipped. Our Quickly Locksmiths arrive with a mobile locksmith unit that enables us to offer quick and yet professional services around the clock 24/7. Our mobile units are like a locksmith store on wheels, it's basically the key element that'll prevent numerous back and forth trips and allow us to bring along all the necessities required to fix your locks ASAP.     
You don't need to do a thing except call us. We'll get there and untangle your key / car ASAP. You can't really say the same thing when it comes to your auto mobile dealer, you're emergency will have to wait – a day, maybe two– and of course meanwhile you can't leave your car laying around, you have to tow it to the nearest lot in your dealer's neighborhood.
Modern cars come with "smart" keys and remotes programmed specifically to work with your vehicle. Because of the technology built into these keys, getting a spare key made requires the use of a professional locksmith. We can make spare and replacement keys for cars and motorcycles from all of the major manufacturers — often at a fraction of the cost of the dealer.
With Quickly Locksmith you're getting a certified car locksmith, experienced with smart locks and a full warranty for all the work we offer. We're 15 min away, 24 hour automobile locksmith in Miami.
Whether you have a lockout emergency or need a replacement key for your Car or Motorcycle, We're here for the rescue. Just call us 24/7
What miami folks say about us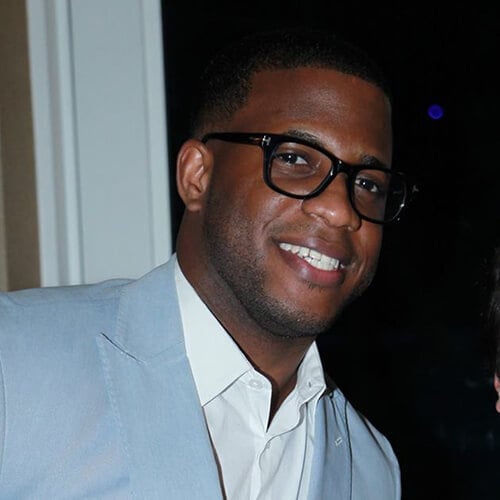 "David, owner of quickly locksmith is my go to guy when I have a problem. He's professional, reliable any time/day, highly experience, fast, easy going and prices are fair. His locksmith service is by far the best in Miami. I promise you, you will not be disappointed."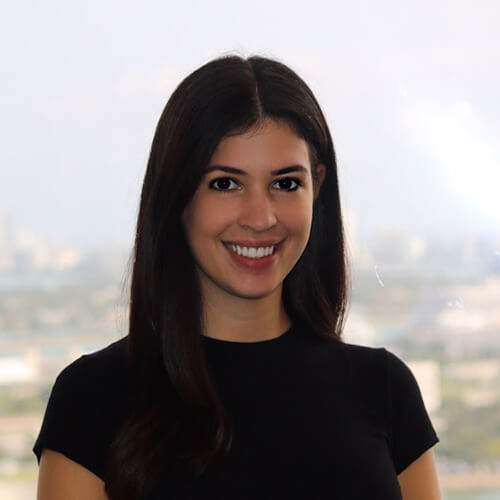 "Awesome work, very fast service. We called 10:15AM and by 10:40AM the job was complete. Would used them anytime!"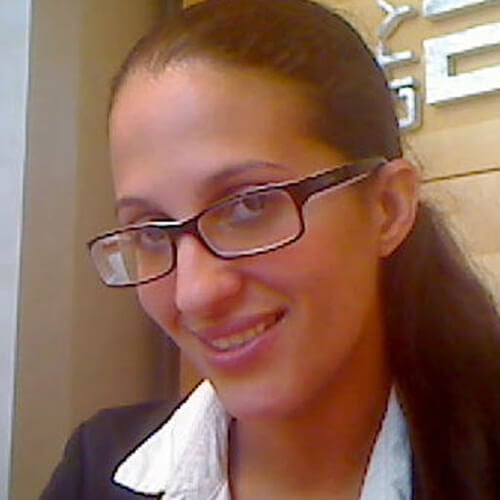 "The best locksmith in town! He took care of the whole building, 121 units. converted house key and a/c closet key to match both locks so it could be easier for our residents (less keys on your key chain). He is very professional and reasonable. We have been using his services for 6 years!"
Let's get you out of this jam ASAP!
Schedule a free consultation call with us to discuss your security requirements.
Or call us now 24/7:  (305) 984-9922